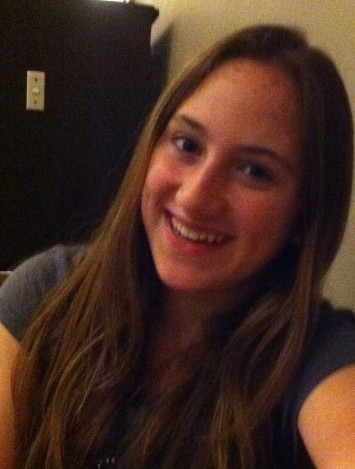 When and Where Born:
1997
City of Residence:
Sydney
When and Why they started fencing:
I began fencing in 2014 as I had always wanted to try the sport my grandfather loved and wanted to feel connected to him.
My grandfather, Emeric Santo, was a fencer in Hungary before World War II. After coming to Australia having spent over 10 years without fencing, he became the first Mens Sabre Australian champion in 1950. He unfortunately could not compete in the 1948 or 1952 Olympics due to problems with residency, however, he went on to compete in the 1956 Melbourne Olympic Games.
National Results
2022
AFC #1 - Women's Sabre - 7
2021
AFC #1 - Women's Sabre - 5
2019
AFC #4 - Women's Sabre - 8
2019
Nationals Under 23 - Women's Sabre -
Bronze
2019
AFC #3 - Women's Foil - 6
2019
AFC #3 - Women's Sabre - 5
2018
AFC #4 - Women's Foil - 29
2018
AFC #4 - Women's Sabre - 14
2018
AFC #1 - Women's Foil - 21
2017
AFC #3 - Women's Foil - 26
2016
National Juniors - Women's Sabre - 14
2015
National Juniors - Women's Sabre - 9
2015
AFC #1 - Women's Sabre - 14
2014
National Opens - Women's Sabre - 21
2014
National Cadets - Women's Sabre - 13
2014
National Cadets - Member, Women's Sabre Team -
Bronze
State Results
2014
NSW State Junior Championships - Women's Sabre - 5
2014
NSW State Opens Championships - Women's Sabre - 15
2014
NSW State Opens Championships - Women's Sabre - 15
2014
NSW State Cadet Championships - Women's Sabre - 7
Clubs