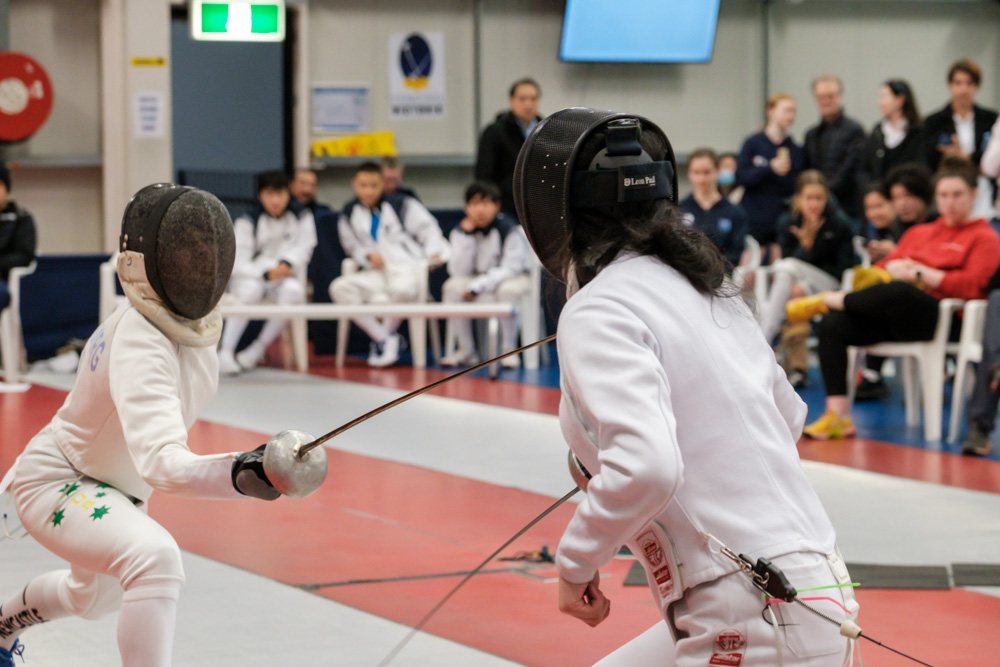 2023 national calendar published
Demand for national tournaments is growing and the 2023 national calendar addresses this with more opportunities to compete around Australia.
There are five senior and veteran circuit events to be shared across AFF member states, as well as three of the popular youth circuit tournaments and separate age championships for youth (u15), cadet (u17) and junior (u20) categories.
Senior and Veteran Championships, alongside the youth circuit final, will be held in Melbourne.
And something new in 2023 – a special teams marathon. Stay tuned for details on that event.
Click here to view the 2023 calendar.
Never miss an announcement
Subscribe to receive AFF news via email