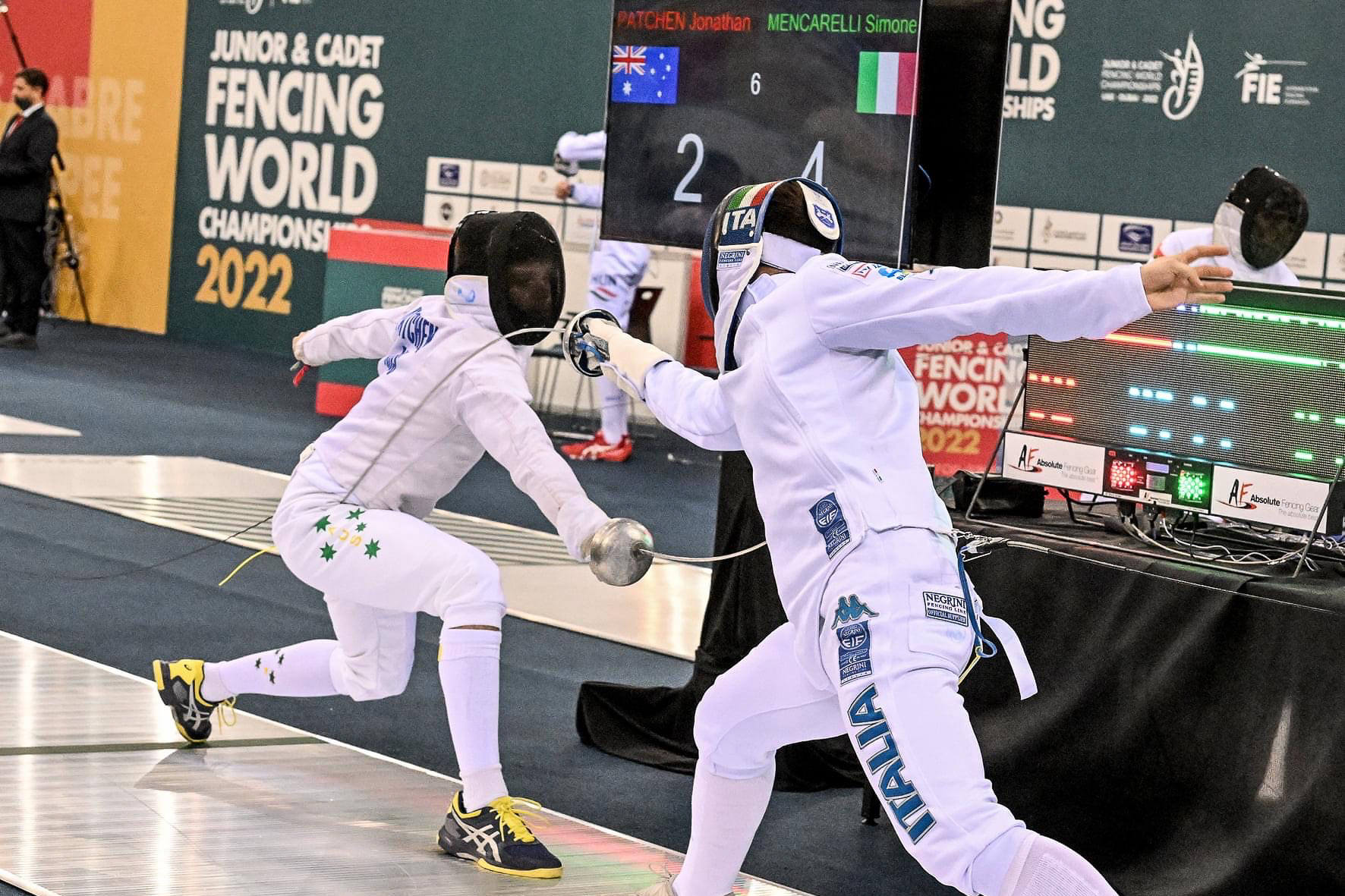 National Squad nominations open
Nominations for the 2022-23 National Squad are open from 1 – 12 August 2022.
National Squad Members are part of the High Performance Program, which includes national camps, a Mobility Sparring Program, national training sessions, strength and conditioning, nutrition, mindset coaching and support for athletes competing overseas.
The 2022-23 National Squad cycle will conclude at the end of the FIE Calendar (senior World Championships). To learn more about the High Performance Program and to nominate for the new FIE season, visit the AFF website:
> LEARN ABOUT NATIONAL SQUAD AND NOMINATE HERE
Because the current National Squad was formed mid-season, existing members will remain part of the National Squad and will be given an opportunity to extend their membership from Jan 1, 2023, until the end of the new cycle.  Apart from that planned invitation to existing Squad members, the AFF will not reopen the High Performance Program prior to the 2023 Senior World Championships.
The National Squad is the only pathway to represent Australia in key International Championships and many larger international events.
If you have any questions, please feel free to get in contact: hpc@fencing.org.au
Never miss an announcement
Subscribe to receive AFF news via email