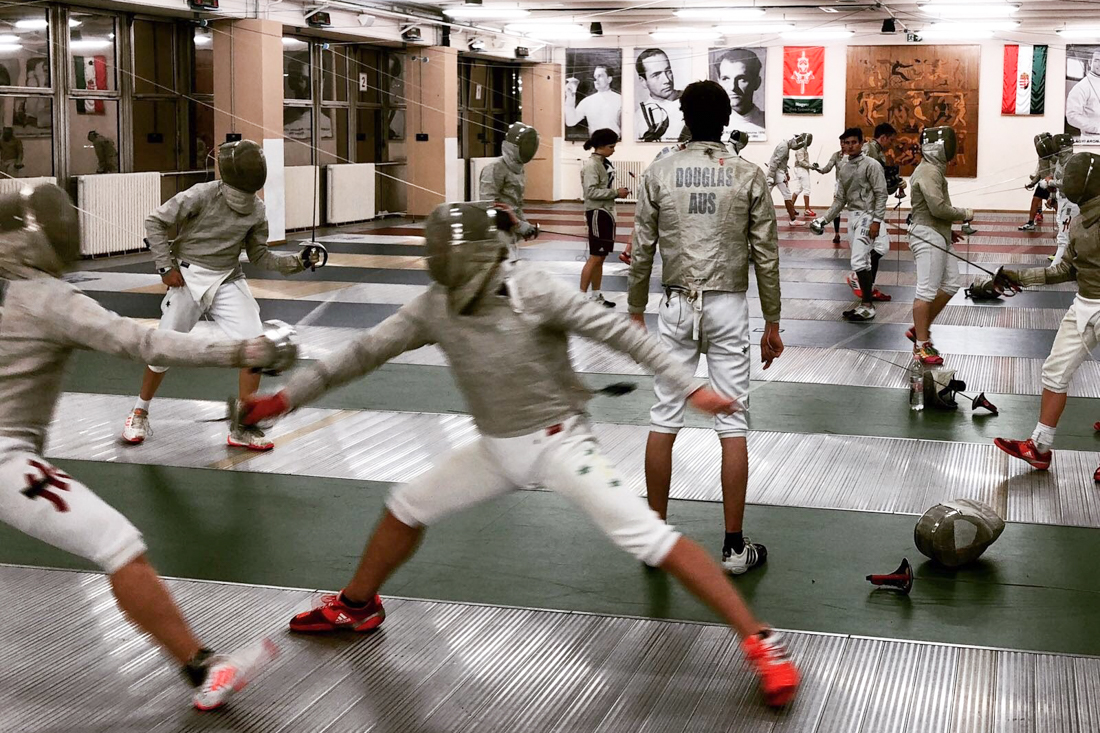 Join our Coach Designated Tours
Planning your fencing program for the summer? Limited places are now available on some AFF Coach Designated Tours, offering international training and competition opportunities for specific weapons and age groups.
The tours include organised accommodation and in-country transfers, coach support at competitions and access to training at overseas clubs and national training centres.
The Coach Designated Tours are compulsory for High Performance Program members and offer limited places for non-HPP fencers keen to gain overseas experience in a team environment.
For more information and to register for a tour, visit this webpage.
Never miss an announcement
Subscribe to receive AFF news via email