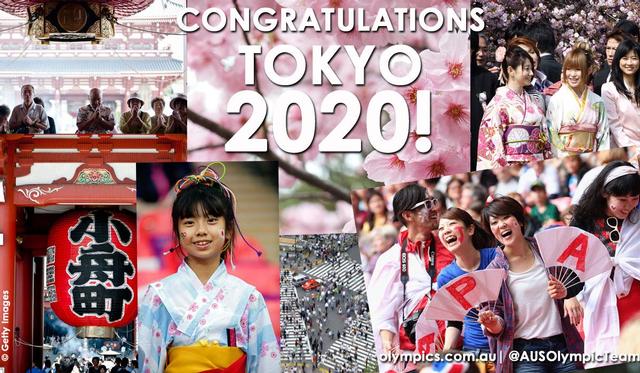 Tokyo 2020 Olympic Games tickets available
The Australian Olympic Committee has announced the individual ticket sales process for the Tokyo 2020 Olympic Games is now open in Australia.
The request phase will run from May 10 until May 31.
To secure individual tickets offered as part of the request phase, Australian residents are invited to create a CoSport.com account and submit a non-binding ticket request by May 31, 2019.
Pricing will be posted shortly, with applicants able to adjust their submissions based on price at any time up until May 31.Where demand exceeds supply for any sessions, requests for those sessions will go into a ballot, with successful fans able to purchase those tickets.
Applicants who miss out the first time will have another opportunity on a first-come, first-served basis during the live sales phase, which is expected to start on June 28, 2019.
Although CoSport will offer tickets for sale in various phases up-to and through the Olympic Games, entering the initial request Phase offers the best chance to secure the most sought-after tickets.
Never miss an announcement
Subscribe to receive AFF news via email